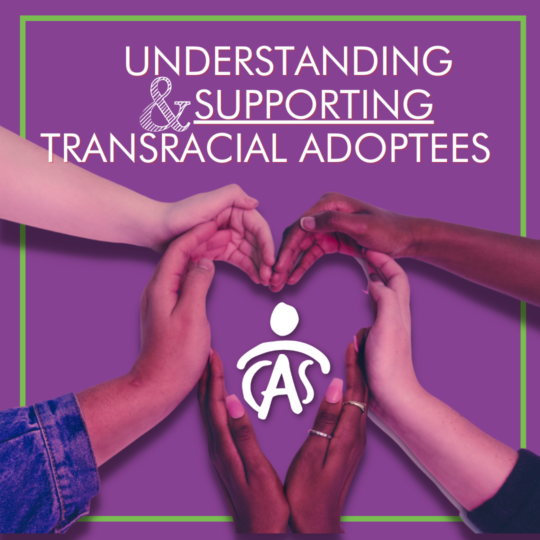 Understanding and Supporting Transracial Adoptees
Event Date: 12/14/2022
Event Time: 11:30 AM - 01:00 PM
Event Type: Live Virtual
Total CE Credits: 1.5
Ethics Hours: 1.5

General Admission: $0 CE Cost: $10
This webinar has already ended.
Description
In this presentation, Isaac Etter will share with us his experiences as a transracial adoptee, understanding bias and racial identity, and his practical guide to thriving as a transracial parent. Isaac will share resources and leave time for a Q&A.
Objectives:
- Understanding the importance of racial identity for transracial adoptees
- Understanding how bias and racism can affect adoptees and how to prepare them - Leave with action steps you can make today to thrive as a transracial parent or as you support transracial families.
Speaker & Bio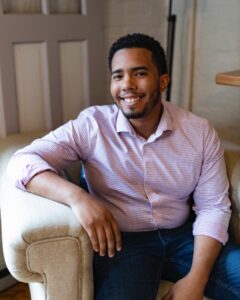 Isaac Etter
Isaac Etter is an activist and social entrepreneur. Isaac was transracially adopted at the age of two. He is the founder of Identity a startup focused on providing accessible, diverse, and ethical adoption and foster care education. Formerly, Isaac worked in adoption through his consulting firm Etter Consulting. At Etter Consulting, Isaac led training for families and adoption agencies on transracial adoption. Isaac also co-founded an education and advocacy organization, SafeHouse Lancaster, where he was the co-executive director. SafeHouse Lancaster merged with YWCA Lancaster in July of 2021 and Isaac now is full-time at Identity. Isaac also serves on the board of directors for CHI St Joseph Children's Health. He is a frequent speaker in many different settings, including colleges, adoption agencies, and conferences.
Isaac has used his story of being adopted and growing up in a white world to curate deep conversations about race in America. With his unique insight into racial tensions between the white and black communities, he has been able to curate impactful conversations where everyone learns to value each other and their experience, while learning about systemic racism, privilege, and their role in it.