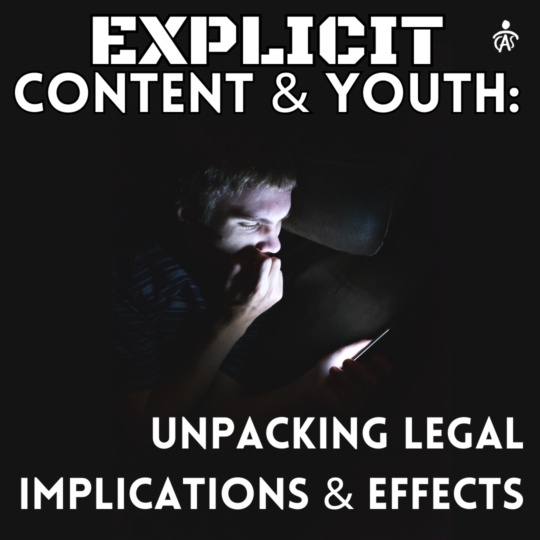 Explicit Content and Youth: Unpacking Legal Implications and Effects
Event Date: 12/14/2023
Event Time: 11:30 AM - 01:00 PM
Event Type: Live Virtual
Total CE Credits: 1.5

General Admission: $0 100% discount
Early Registration CE Cost: $10 $10 0% discount
(if registered before )
You must login to register for this event.
Description
This training delves into the consumption of explicit content, specifically focusing on youth. It explores statistics related to who is viewing pornography and how young individuals access it. The presentation will also review the effects of pornography on the developing brain and attitudes of its viewers, alongside the legal implications involved. Furthermore, it will explore whether pornography can be addictive and why. 
Objectives:
Define sexting and explore the legal issues surrounding juveniles engaging in sexting.
Examine the historical context of pornography and establish what qualifies as pornographic content in today's society.
Investigate how pornography influences the youth, including its effects on attitudes, relationships, and mental well-being.
Explore the contentious topic of whether pornography can be considered addictive, discussing relevant research and viewpoints.
Speaker & Bio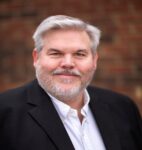 Wes Wiginton
Wes Wiginton holds a master's degree in counseling from Faulkner University and a bachelor's degree from Jacksonville State University. He is a licensed Professional Counselor-Supervisor (LPC-S) in the State of Alabama where he provides counseling services to families. Additionally, Wes is a Certified Adjudicated Juvenile Sex Offender Therapist accredited by the Alabama Department of Youth Services. He offers assessments and counseling services for individuals in this population. Wes is an active member of professional organizations, including the National Association of Forensic Counselors (NAFC), where he holds the designation of Certified Juvenile Sex Offender Treatment Specialist. He is also affiliated with the Association for the Treatment of Sexual Abusers (ATSA). Furthermore, Wes is recognized as a Certified Therapist for Adolescents with Problematic Sexual Behaviors by the Alabama Department of Youth Services. Residing in Oxford, Alabama, Wes is the owner of Cheaha Counseling and Consulting LLC. He is known for his expertise in working with children exhibiting problematic sexual behaviors and addressing issues related to sexting and pornography's impact on youth. Wes frequently shares his knowledge and insights through speaking engagements across the United States.