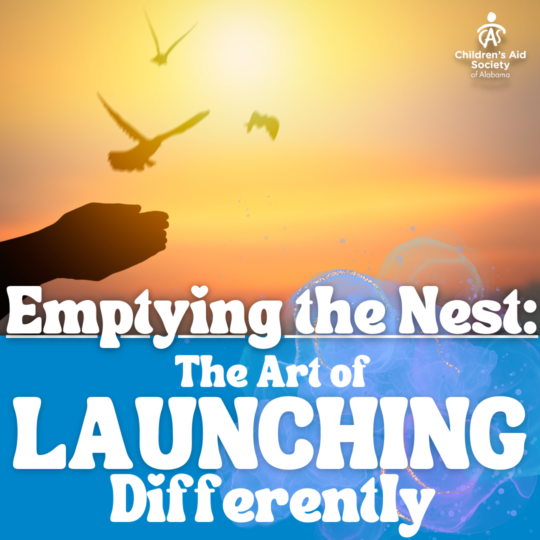 Emptying the Nest: The Art of Launching Differently
Event Date: 09/19/2023
Event Time: 11:30 AM - 01:00 PM
Event Type: Live Virtual
Total CE Credits: 1.5

General Admission: $0 CE Cost: $10
This webinar has already ended.
Description
As we envision the future for our children, we often hold hopes and dreams about what their transition into adulthood will look like. However, it's important to acknowledge that the world we live in has undergone significant changes. Recent research indicates that young adults are now taking longer to embark on their independent journeys, and in some cases, they may even return home for an extended period after their initial departure.
For parents, the process of emptying the nest has become increasingly challenging, particularly when dealing with the added complexity of a history of trauma. It requires a collective effort from all family members to support our children as they navigate their path toward independence. These various factors coming together can sometimes lead both parents and their children to question whether achieving true adulthood is attainable.
This training aims to delve into the art of emptying the nest, addressing the complex needs that may arise along the way, and providing guidance on where to find the necessary support.
Speaker & Bio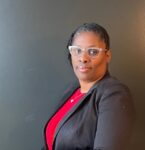 Leslie Hales, LICSW, PIP
Leslie completed her undergraduate in social work at the University of Southern Mississippi and received her master's from The University of Alabama at Tuscaloosa. She has 22 years of social work experience providing services in child welfare and pre and post-adoption services. She currently works full-time for Alahealth providing medical case management. She is adjunct faculty with the University of Alabama at Birmingham School of Social Work and provides pre-adoption contract services part-time. Leslie is an adoptive parent of a 24-year-old daughter and co-parents of a sibling group of five from foster care.