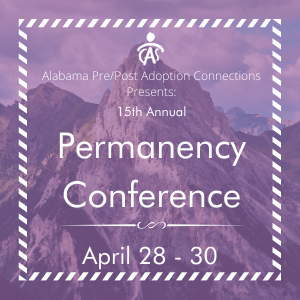 15th Annual Permanency Conference
Event Date: 04/28/2021 - 04/30/2021
Event Time: 10:15 AM (04/28/2021) - 11:45 AM (04/30/2021)
Event Type: Live Virtual
Total CE Credits: 11.5
Ethics Hours: 3
Clinical Hours: 3.5

General Admission: $0 CE Cost: $115
This webinar has already ended.
Description
APAC coordinates an annual statewide Permanency Conference in collaboration with the Alabama Department of Human Resources to bring 3 days of focused training on meeting the range of needs of foster and adopted children and their families. This conference is geared for anyone who serves foster and adopted children in any capacity and is perfect for DHR staff, service providers, and clinicians, as well as foster and adoptive parents.
We hope to offer a rich virtual experience where participants can take part in relevant, engaging, and practical workshops to help participants feel more prepared, confident, and hopeful for the work they do serving vulnerable children and families.
Up to 11.5 contact hours will be available for social workers and counselors with 3 hours of Ethics. Most workshops will also qualify for clinical hours too!
Speakers & Bios
Bill Benson
Bill Benson serves as the Independent Living Program Coordinator for the Alabama Department of Human Resources. In this role, Bill works to provide and develop resources for county staff and youth between the ages of 14 – 21 as they prepare to successfully transition out of foster care. Along with his fourteen years of employment with DHR, he has been an adviser, service provider, and mentor to teenagers and their families for over 25 years. He has worked extensively with the development of youth leadership while emphasizing preparation toward adulthood.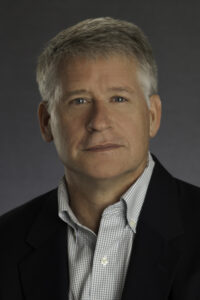 Dr. Jeff Ashby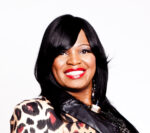 Dr. Johnetta McSwain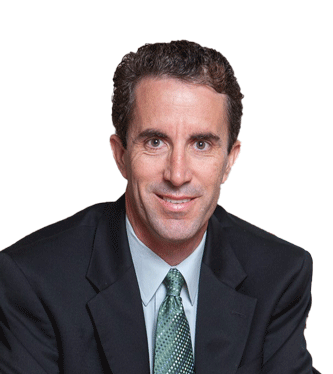 Gregory Manning
Dr. Greg Manning provides training, speaking and consulting services to professionals of multiple specialties and lay persons on a wide range of topics including permanency for youth in foster care, coping with grief and loss, improving workplace performance and experiences, secondary trauma, attachment, dealing with oppositional defiant behavior, transitional age youth and developing and sustaining collaborative teams.  He has presented at national, state and local mental health, child welfare and education conferences. He holds a doctorate in clinical psychology from the California School of Professional Psychology and is a licensed clinical psychologist in state of California. More about Dr. Manning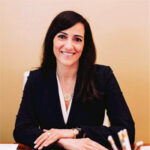 Jennifer Behnam, MSW
John Sobraske
John Sobraske graduated phi beta kappa from Stanford University. He received his master's in clinical psychology from JFK University, a postgraduate certificate in adoption psychotherapy from Hunter College and a certificate in contemporary psychoanalysis from the National Institute for the Psychotherapies. As a graduate fellow at the University of Minnesota, he participated in research on open adoption and early stress. In his clinical work, John specializes in adoption and foster care. He works with a diverse, multicultural population and with many LGBTQ individuals. John has expertise in attachment, trauma, executive function, autism, fetal alcohol, personality disorders, and mindfulness. Research interests include adoption history, anthropology, mythology, and media. In addition to his work as a psychotherapist, John completed four-year certificates in Traditional Chinese Medicine and Homeopathic Medicine in support of his work as a holistic practitioner. He practices and teaches qigong and meditation. He is also a divorce mediator and serves as a facilitator and child specialist in collaborative divorce. John is a national trainer in adoption, psychotherapy, holistic medicine, and collaborative divorce. Learn more about John by visiting https://www.adoptioncenterofupstateny.com/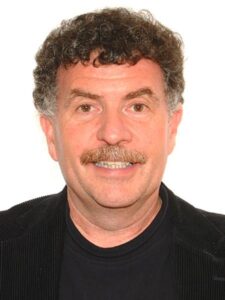 Pat O'Brien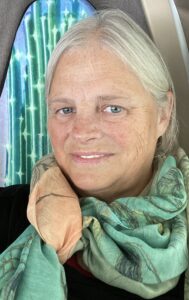 Sue Badeau
Sue Badeau is a nationally known speaker, writer, and consultant. She is currently the President of the North American Council on Adoptable Children and Justice for Families and has worked closely with the National Child Traumatic Stress Network, the National Council for Juvenile and Family Court Judges, Casey Family Programs and the Pew Commission on Children in Foster Care. Sue and her husband, Hector, are lifetime parents of 22 children, two by birth and 20 adopted and have also served as foster parents and kin caregivers to more than 75 children. They have authored books on permanency and trauma including, Are We There Yet: The Ultimate Road Trip, Adopting and Raising 22 Kids, Building Bridges of Hope: A Coloring Book for Adults Caring for Children Who Have Experienced Trauma, and the child's companion version, "Bubbles and Butterflies" both illustrated by their daughter Chelsea Badeau. More about Sue Badeau