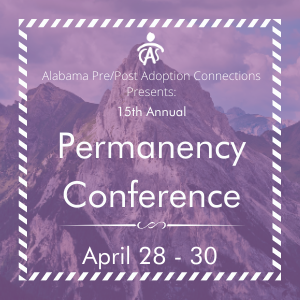 15th Annual Permanency Conference
Event Date: 04/28/2021 - 04/30/2021
Event Time: 10:15 AM (04/28/2021) - 11:45 AM (04/30/2021)
Event Type: Live Virtual
Total CE Credits: 11.5
Ethics Hours: 3
Clinical Hours: 3.5

General Admission: $115 CE Cost: $115
This webinar has already ended.
Description
APAC coordinates an annual statewide Permanency Conference in collaboration with the Alabama Department of Human Resources to bring 3 days of focused training on meeting the range of needs of foster and adopted children and their families. This conference is geared for anyone who serves foster and adopted children in any capacity and is perfect for DHR staff, service providers, and clinicians, as well as foster and adoptive parents.
We hope to offer a rich virtual experience where participants can take part in relevant, engaging, and practical workshops to help participants feel more prepared, confident, and hopeful for the work they do serving vulnerable children and families.
Up to 11.5 contact hours will be available for social workers and counselors with 3 hours of Ethics. Most workshops will also qualify for clinical hours too!
Speakers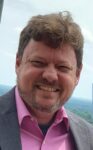 Bill Benson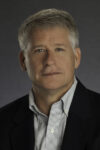 Dr. Jeff Ashby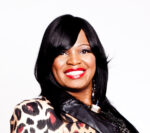 Dr. Johnetta McSwain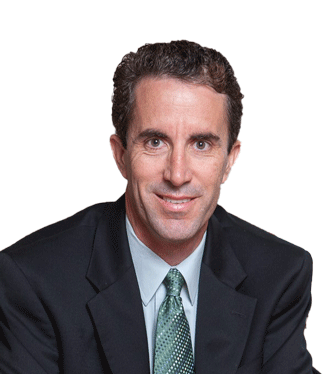 Gregory Manning

Jennifer Behnam, MSW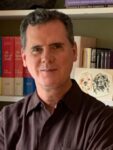 John Sobraske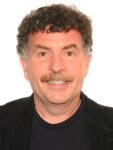 Pat O'Brien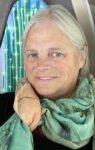 Sue Badeau
Speaker's Bio
Sue Badeau is a nationally known speaker, writer, and consultant. She is currently the President of the North American Council on Adoptable Children and Justice for Families and has worked closely with the National Child Traumatic Stress Network, the National Council for Juvenile and Family Court Judges, Casey Family Programs and the Pew Commission on Children in Foster Care. Sue and her husband, Hector, are lifetime parents of 22 children, two by birth and 20 adopted and have also served as foster parents and kin caregivers to more than 75 children. They have authored books on permanency and trauma including, Are We There Yet: The Ultimate Road Trip, Adopting and Raising 22 Kids, Building Bridges of Hope: A Coloring Book for Adults Caring for Children Who Have Experienced Trauma, and the child's companion version, "Bubbles and Butterflies" both illustrated by their daughter Chelsea Badeau. More about Sue Badeau