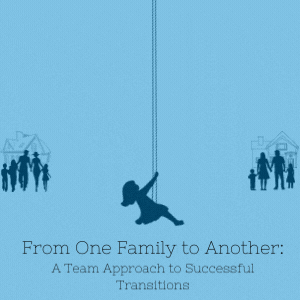 From One Family to Another: A Team Approach to Successful Transitions
Event Date: 03/08/2022
Event Time: 11:30 AM - 01:00 PM
Event Type: Live Virtual
Total CE Credits: 1.5

General Admission: $0 CE Cost: $10
This webinar has already ended.
Description
Transitioning children between families is a difficult and challenging task, often causing our most vulnerable children to experience further trauma. By creating a team around the child, using the same language, and focusing on the same approach, we can work together to help children navigate the changes, the losses, and the dysregulation that accompanies transitions.
Objectives: 
1. Develop an understanding of the gap between reality and expectation during transitioning
2. Explore how to build a team around the child while recognizing the emotional journey for all parties
3. Increase understanding and application of bottom-up brain regulation strategies
Speaker & Bio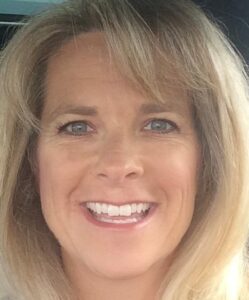 Terra Bovingdon
Terra Bovingdon has focused over 20 years professionally on children and families coming together through foster and adoption. Ms. Bovingdon provided counseling to permanency families in her initial role with a non-profit organization in Calgary, Alberta Canada. In 2008, Ms. Bovingdon moved into private practice to continue supporting children and families, and providing training nationally and internationally on developmental trauma, transitioning children, brain development, and therapeutic parenting. Terra Bovingdon has worked alongside Child Protection Services, the International Adoption Clinic of the Alberta Children's hospital, and private adoption agencies throughout her professional career. She is certified in Theraplay, EMDR, and is a registered Masters of Social Work. Ms. Bovingdon has also authored two children's books available on Amazon, "The Unexpected Journey" and "Even the Small Stuff Changes".