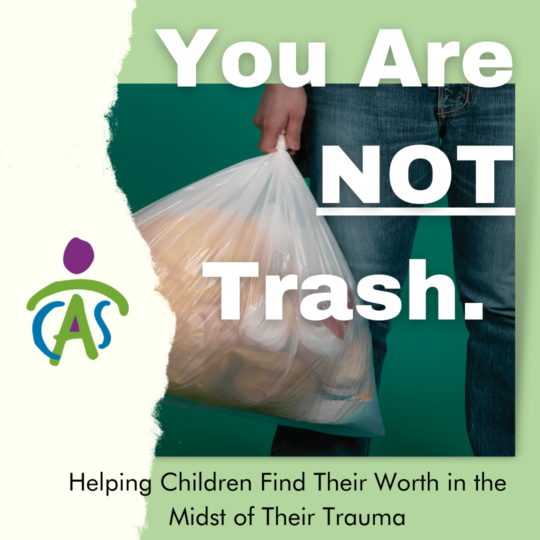 You are NOT Trash: Helping Children Find Their Worth in the Midst of their Trauma
Event Date: 05/18/2023
Event Time: 11:30 AM - 01:00 PM
Event Type: Live Virtual
Total CE Credits: 1.5

General Admission: $0 CE Cost: $10
This webinar has already ended.
Description
This training will help individuals working with children in the foster care system by providing insight into the socio-emotional effects of foster care on children and give individuals practical techniques to identify children in the midst of a crisis while effectively encouraging children dealing with trauma to find their self-worth in spite of their difficult circumstances. This training will also help adults dealing with children in foster care recognize the grief/loss cycle that foster children experience every time they are forced to move.
Objectives:
1. Participants will learn to recognize a child who is grieving and develop ways to help the child verbalize their feelings.

2. Participants will learn how a child's possessions and the treatment of a child's belongings can positively or negatively affect their experience in foster care.

3. Participants will learn how to help children improve their feelings of worthlessness and abandonment while living in foster care.
Speaker & Bio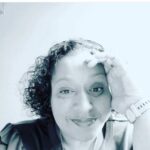 Keisha P Jackson
Keisha Jackson, LGSW will tell you she was destined to be a social worker. "There is nothing else I am better suited for." After the tragic death and subsequent incarceration of her father, Keisha was raised in the home of her paternal grandparents Richard and Saundra Pickens. "I never realized how close I was to being a foster child, until I became a foster care worker." Keisha received her BSW from Miles College in Fairfield, Alabama where she now teaches Professional Writing, and her MSW from The University of Alabama in Tuscaloosa. In her present position as Lead Social Investigator for The Legal Aid Society of Birmingham, she also acts as a field instructor for both Miles and UA. While receiving her undergraduate degree she was given a commendation for her intern work at Cooper Green Mercy Hospital and was awarded the Seth O'Corley Award for social work excellence at Miles College. She is also a proud member of Phi Alpha. All of Keisha's post-graduate work has been with children as both a therapist and direct practice social worker. Her goal is to ensure that every child she interacts with is given the opportunity to live a full and happy life in the safest environment possible. Keisha wrote her first children's book in 2021 and published it in 2022. Her book Trash: A Foster Care Journey has given her the opportunity to share the stories of the children she works with. In her own words, "Trash will give children who feel unheard, a voice."